About Care4Needs
Together we should Care4Needs wherever it's needed
Everywhere in the world, people live in inconceivable conditions. There is only little attention for animal cruelty and taking responsibility for the environment is still done by just a few parties. However, there are some big and small parties focusing on making a difference for the above groups.

Care4Needs wants to help them with making a difference. It is our mission to show the world these good and social projects and their needs. We want to care for and support their needs together with you. This care and support could be in terms of a higher level of awareness, donations, products, connecting volunteers or organizations to the projects we visited and any form of support they need.

The projects we want to share with you are focused on people, animals and the environment. We don't want to focus on a specific group because we think that all these projects are of great importance. We want to give you an impression of the projects, their daily activities and the environment through informative video's. These video's will be shared via our website, YouTube channel and Social media channels.

We not only want to support the projects and tell their story. We also hope to create more awareness and recognition for their work and the problems that exist.
Who are we?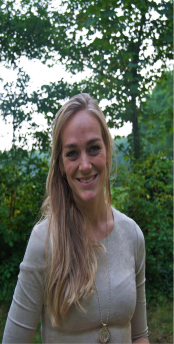 LYCHELLE VAN BENNEKOM
REDMAR REITSEMA
FOLLOW OUR EXPERIENCES ON YOUTUBE!